About Us
Company Information
Spartan Redevelopment specializes in the purchase, restoration, and resale of single-family homes in the Portland metropolitan and surrounding markets. Over the past 10 years we have renovated hundreds of properties. We are very proud of the work we do, and we're committed to producing the highest quality homes in Portland.
Our company, first and foremost, is built on the foundation of family. While we entrust numerous professionals throughout the restoration and construction process, our company is centered on our family environment. It is for this reason that we are committed to building lasting relationships and putting the needs of both those who purchase our homes and those that sell to us first.
Spartan Redevelopment focuses on the uniqueness of every project we take on. Whether it is the addition of period fixtures, restoration of built-ins and moldings, or the fine details of the exterior landscaping that add to the curb appeal, we leave no stone unturned, no detail overlooked. In the end, our process produces properties that are the showpiece homes of the neighborhoods they exist in.
Please take some time to view our projects to find out more, or better yet, give us a call to ask any questions you might have. We are always happy to hear from you and we look forward to the opportunity to assist you in the future. Thank you. ​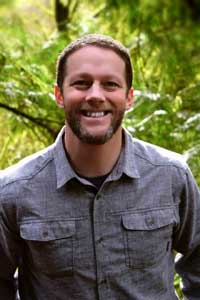 - Clint Welsh, President