It's no secret that Portland, Oregon and the surrounding areas have enjoyed robust growth over the past 5+ years. The popularity of the City and the steady influx of new residents has in turn impacted the real estate market which, should come as no surprise, has been hot hot hot!
In large part, property owners have enjoyed strong competition, rising home values and other benefits that come with a Seller's market. While the luxuries that a strong market provides for Sellers may not be gone just yet, many market indicators are pointing to a slow down and a shift in the market. As the market shifts, we will no doubt see less competition, softening prices, longer days on market (DOM), pickier buyers with lengthy repair requests and numerous other factors that, let's be honest, are no fun to deal with when you need to sell a property.
If a home is in great overall shape, priced properly and in a high demand, desirable location, selling via traditional methods is, and will remain, a viable option.
But…what if a property isn't exactly 'market ready'? What if time is not on your side? What are some key factors that may negatively impact your ability to sell a property in a timely manner through traditional methods in a softening market?
1. The Property Is Outdated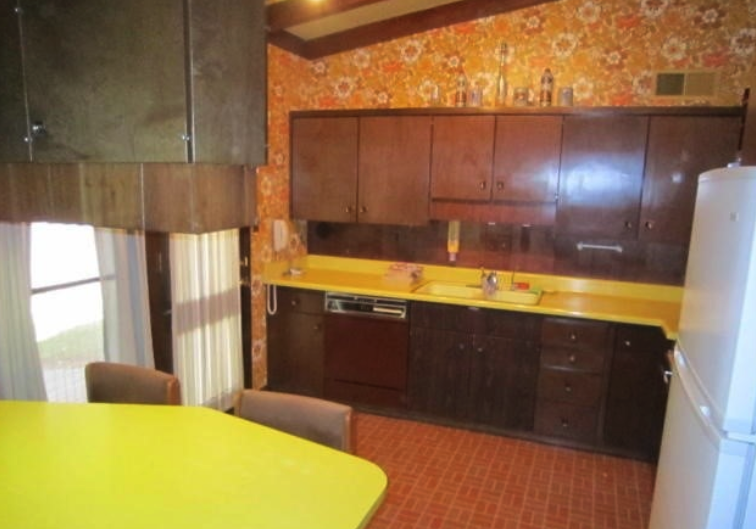 You may have appreciated the nostalgic charm of your home and never felt the need to modernize it. Maybe you inherited the property from someone older who didn't have the time or budget for renovations. Whatever the case may be, the average buyer's tastes don't usually favor homes that have been left largely untouched for a few decades.
Your real estate agent may suggest that you update your home before you list it. If you have the funds to update your home, you might find that it sells quicker, though it's worth noting that not all renovations will actually add value to your home.
If you can't or don't want to make these changes, you can always look for a buyer that doesn't mind your home in its current state. A real estate agent may not be able to help you find that buyer, but it's surprisingly easy to take into your own hands when you know where to look.
2. The Property Needs Repairs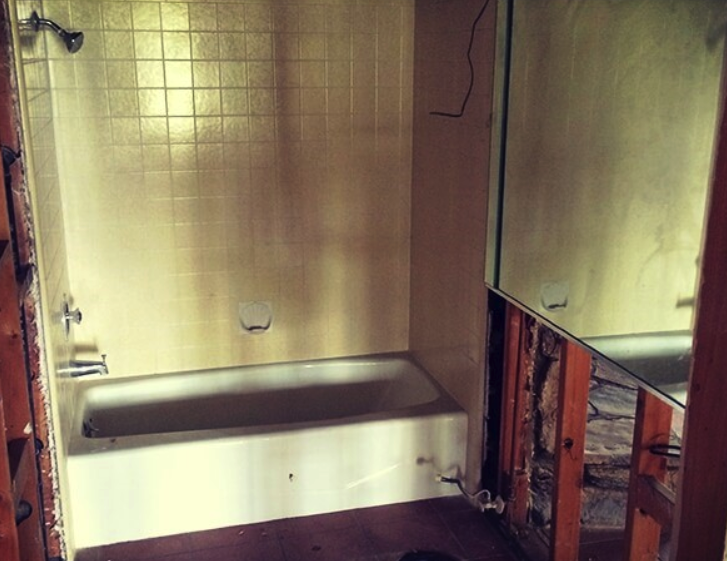 If your home needs repairs, this is likely something you know before you list it. It may have even influenced your decision to sell your home in the first place.
If you don't have the time or money to make these major repairs, you're most likely trying to sell your home as-is.
Most traditional buyers would rather not move into a home that needs work, but there are unconventional buyers who specifically seek homes that need some extra care.
3. The House is in a Questionable Location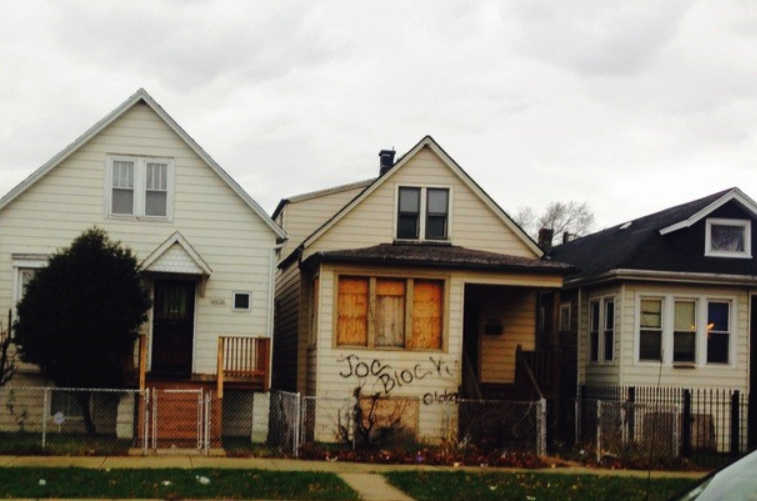 The neighborhood may have been lovely when you first purchased your home, but no one can see ten years into the future. If the neighborhood simply isn't what it used to be, you can't encourage everyone else to move out and fix their properties. Waiting for things to get better could take an eternity, and there's nothing worse than waiting for a day that never comes.
Believe it or not, there's always someone who would be willing to live in your neighborhood. This person may not be easy to find, and they may not even be looking for a home in the moment. One of the easiest workarounds is to sell your home to someone who is willing to hold onto it for a while and locate that buyer when the time comes.
4. You Can't Wait Any Longer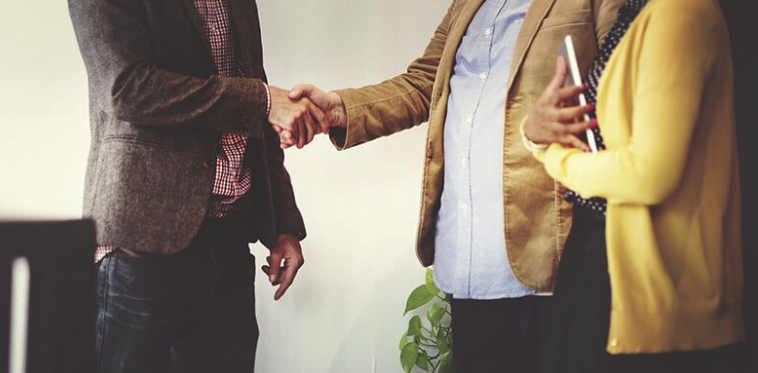 Even in a great market, it's not unusual for homes to take as long as 90-120 days to sell. Sellers who are looking to get out quickly, either for a relocation or pressing financial circumstances, may feel as though the deck is stacked against them.
Private buyers are a promising solution to this dilemma. Most of them want to buy quickly, and many of them are even willing to handle all of the necessary paperwork. You can go on and live your life when you leave the hard work up to these kinds of buyers.
How to Overcome These Challenges & Make the System Work For You…
It might seem impossible to locate the perfect buyer that happens to be the solution to all of your problems, but these buyers do exist. Many sellers find the perfect candidate in real estate investment companies. Real Estate Investment Companies buy homes located anywhere, in any market, in any condition. They always purchase homes with cash, so they're able to usher you through the process quickly.
If you're looking to avoid many of the pitfalls that can come with selling your home via traditional channels in a tightening market, Spartan Redevelopment may be able to help you. By contacting us with details about your property, you're jump-starting the fast track to the sale of your home. We're always available to answer any questions you may have about the home sales process. Call us when you need, and we'll be able to help you resolve your troubles in no time.